What is the Purpose of The Vine Church?
The purpose of The Vine Church is to:
Join together in celebration and fellowship,
Encourage and equip each other,
Serve our community and body of believers,
Uplift the Father in praise and worship, and
Share with others The Vine, Jesus.
The purpose of our church is summarized in three key scriptures:
•THE GREAT COMMANDMENT
Jesus said, "Love the Lord your God with all your heart, all your soul, and all your mind. This is the first and greatest commandment. A second is equally important: Love your neighbor as yourself. The entire law and all the demands of the prophets are based on these two commandments." Matthew 22:37-40 NLT
•THE GREAT COMMISSION
Jesus said, "Go and make disciples of all the nations, baptizing them in the name of the Father and the Son and the Holy Spirit. Teach these new disciples to obey all the commands I have given you." Matthew 28:19-20 NLT 
•THE VINE CHURCH VERSE
Jesus said, "I am The Vine, you are the branches; he who abides in Me and I in him, he bears much fruit for apart from Me you can do nothing." John 15:5 NKJV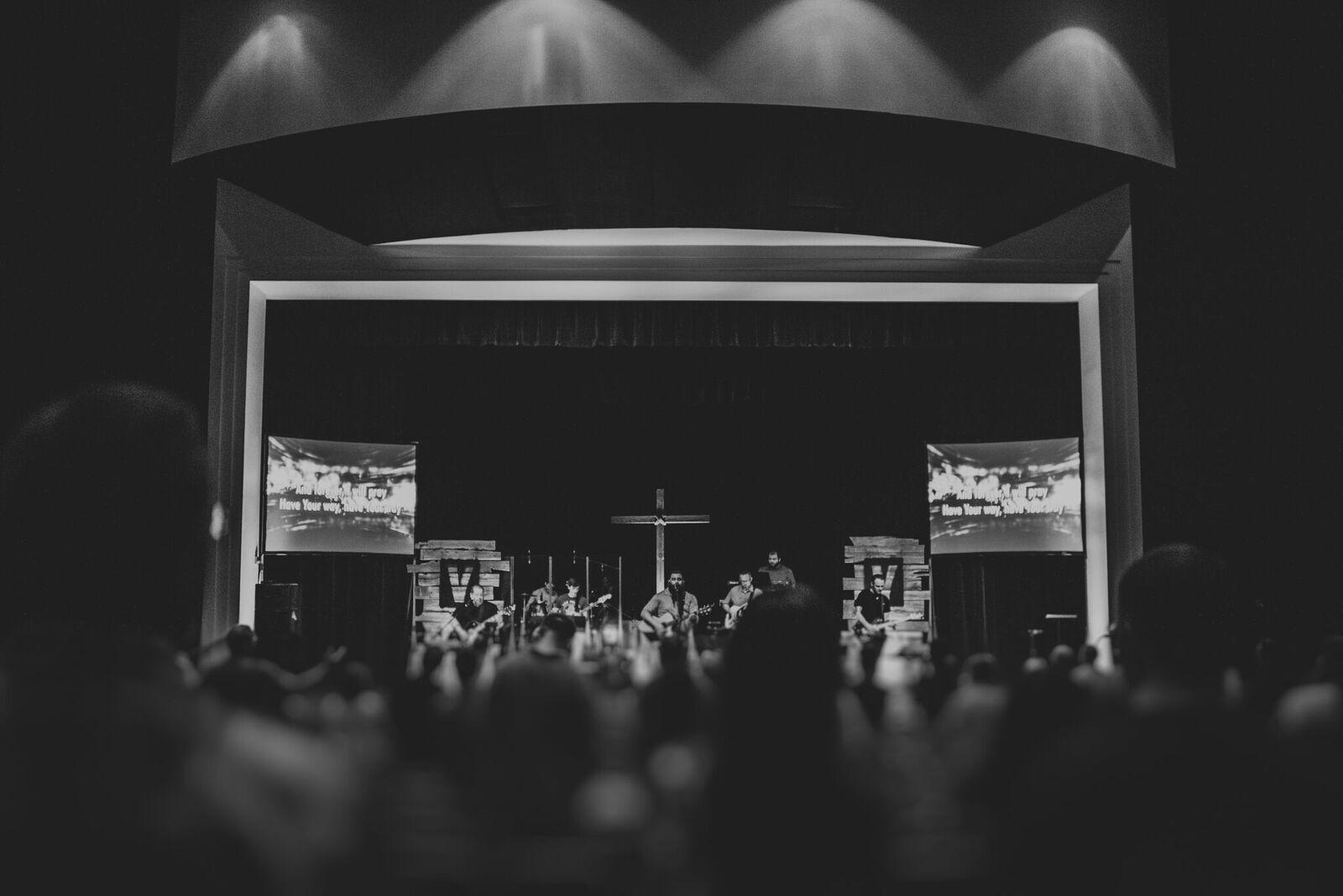 How do I ABIDE in Jesus like John 15:5 says?
Apply God's word through MATURING  AS  BELIEVERS. 
Oh, the joys of those who do not follow the advice of the wicked, or stand around with sinners, or join in with scoffers. But they delight in doing everything the LORD wants; day and night they think about his law. They are like trees planted along the riverbank, bearing fruit each season without fail. Their leaves never wither, and in all they do, they prosper. Psalm 1:1-3 NLT
Be with believers in COMMUNITY.
All the believers devoted themselves to the apostles' teaching, and to fellowship, and to sharing in meals (including the Lord's Supper), and to prayer. Acts 2:42 NLT
Intimacy with Jesus through WORSHIP.
All the nations you made will come and bow before you, Lord; they will 

praise

your holy name. For you are great and perform wonderful deeds. You alone are God. Psalm 86:9-10 NLT
Discover my spiritual gifts for MINISTRY.
God has given each of you a gift from his great variety of spiritual gifts. Use them well to 

serve

one another. 1 Peter 4:10 NLT
Encourage others to know Jesus through SHARING  OUR  FAITH.
Jesus said, "Go into all the world and 

preach the Good News

to everyone." Mark 16:15 NLT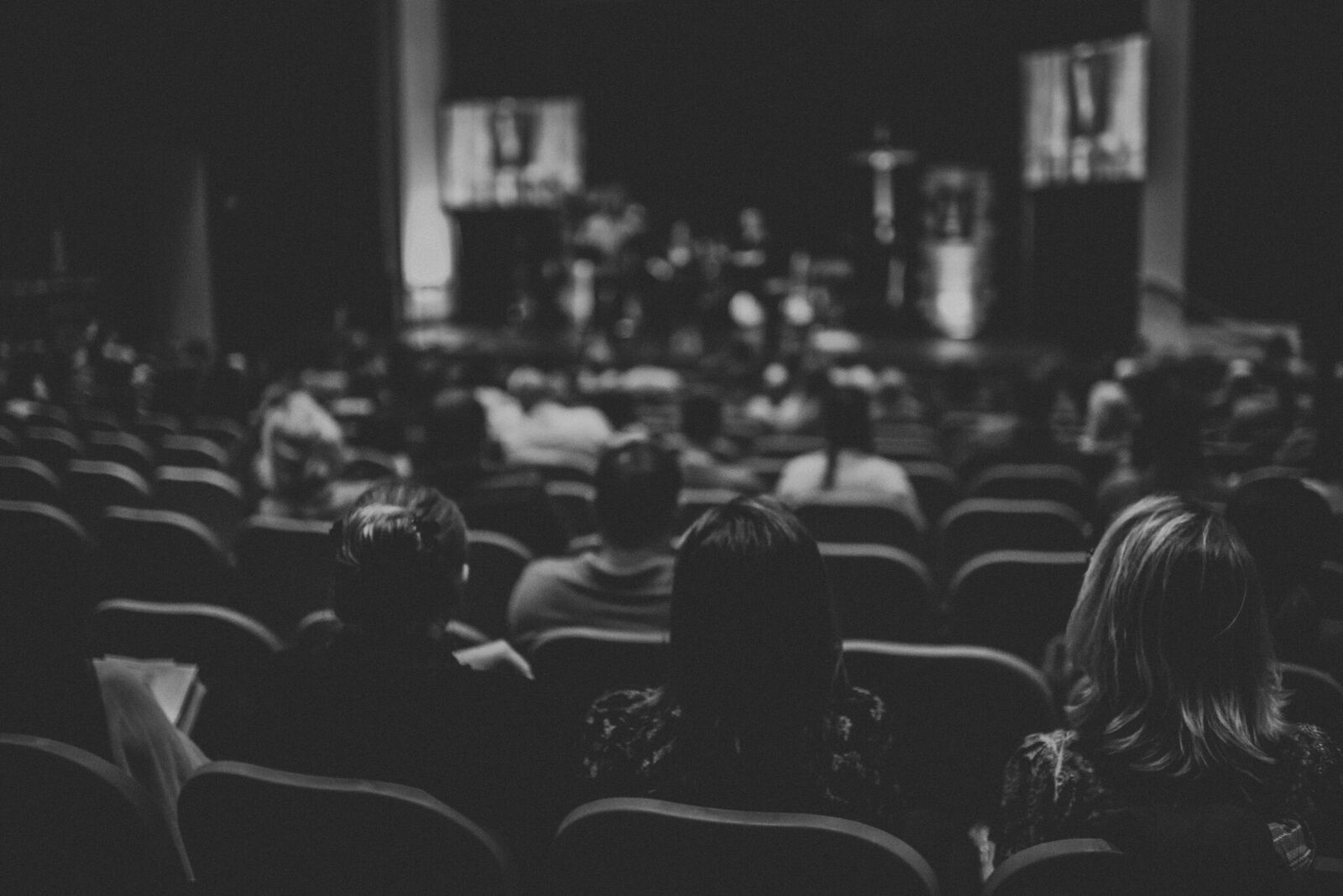 Why does the Bible say we exist?
We Exist To Celebrate God's Presence
You must worship the Lord your God and serve only him.  Matt. 4:10 NLT
Expressions of Worship at The Vine:
•Singing (

Ephesians 5:19

)
•Commitment (

Romans 12:1-2

)
•Praying (

Psalm 95:6

)
•Hearing the Word (

John 17:17

)
•Giving (

1 Corinthians 16:1-2

)
•Baptism (

Romans 6:3-4

)
•Meditating (

Habakkuk 2:20

)
•Lord's Supper (

1 Corinthians 11-23-26

)
We Exist To Communicate God's Word
God's purpose in all this was to use the church to display his wisdom in its rich variety…  Ephesians 3:10 NLT 
For "Everyone who calls on the name of the Lord will be saved." But how can they call on him to save them unless they believe in him? And how can they believe in him if they have never heard about him? And how can they hear about him unless someone tells them?
  Romans 10:13-14 NLT
We Exist To Educate God's People
Let us stop going over the basic teachings about Christ again and again. Let us go on instead and become mature in our understanding. Hebrews 6:1 NLT
You must grow in the grace and knowledge of our Lord and Savior Jesus Christ. 2 Peter 3:18 NLT
We Exist To Demonstrate God's Love
Your love for one another will prove to the world that you are my disciples.  John 13:35 NLT
ANY QUESTIONS ABOUT PURPOSE OR BELIEFS CAN BE DIRECTED TO INFO@THEVINERC.COM.
STATEMENT OF FAITH